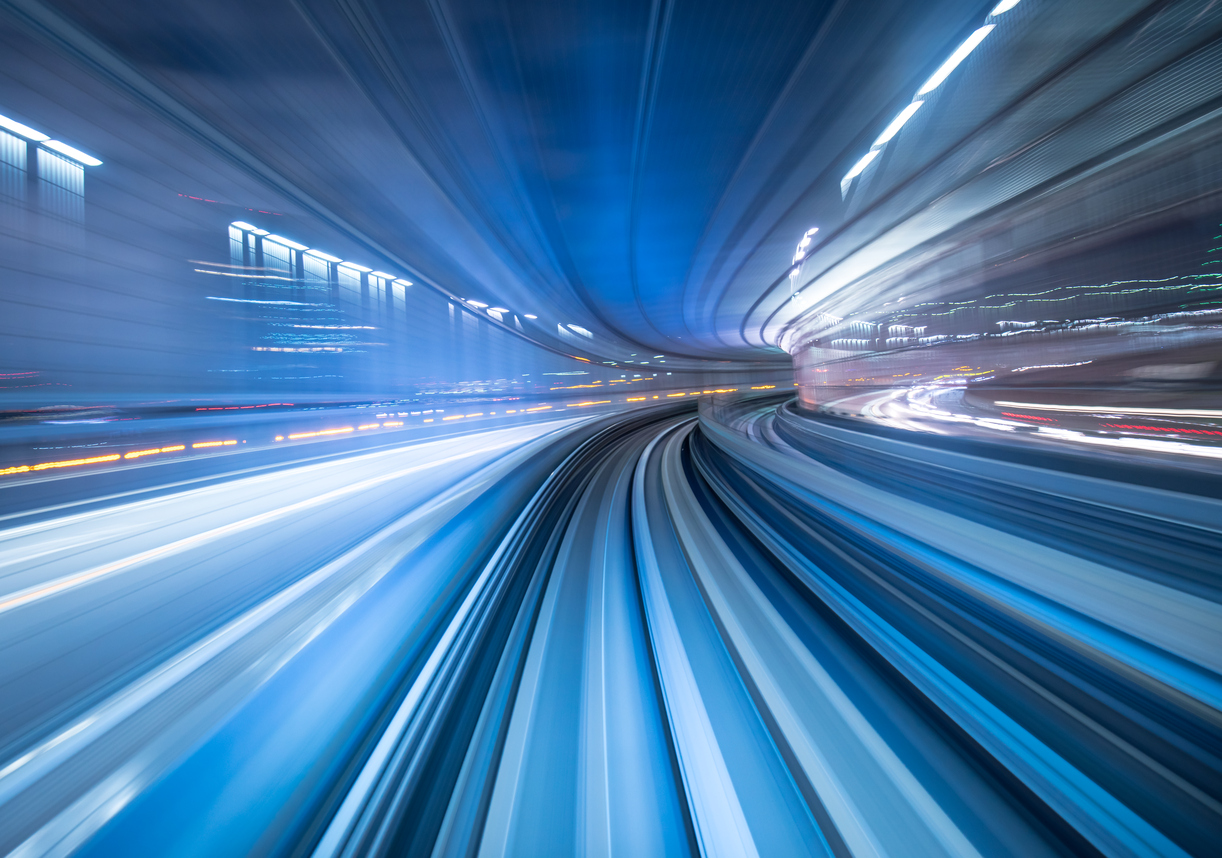 The New Business Analysis Ecosystem
Changes in customer demand and big technology vectors (e.g. web, mobile, social, cloud, DevOps) have changed the dynamics and economics of software and product development. The resulting technology organizational changes have necessarily made our enterprises more agile and lean. The natural outgrowth of this will be changes to how business analysis gets done.
Choosing a Model for your Business Analysis Practice
...This diverse set of challenges may indicate a problem with the structure of your organization's business analysis function. Here we will compare the various modern models for business analysis practices and explore which model(s) can best suit your organization.
View on web (coming soon) | Download PDF